Thang Long Logistics Center
TOTAL AREA: 29,750 M2, STORAGE CAPACITY UP TO 30,000 PALLETS.
LOCATION: Located in Thang Long II Industrial Park
Connection between the key triangle region of Hanoi - Hai Phong - Bac Ninh
25km from the center of Hanoi.
73km from Hai Phong port.
45km from Noi Bai airport.
PROFESSIONAL TRANSPORTATION TEAM
- Tractors
- Trucks
- Long-distance of North-South transportation

Distribution Center
General warehouse
Area: 12,000m2 Capacity: 20,000 pallets, Leverlers dock 17 doors
Function: Store general goods, especially fast-moving consumer goods (FMCG).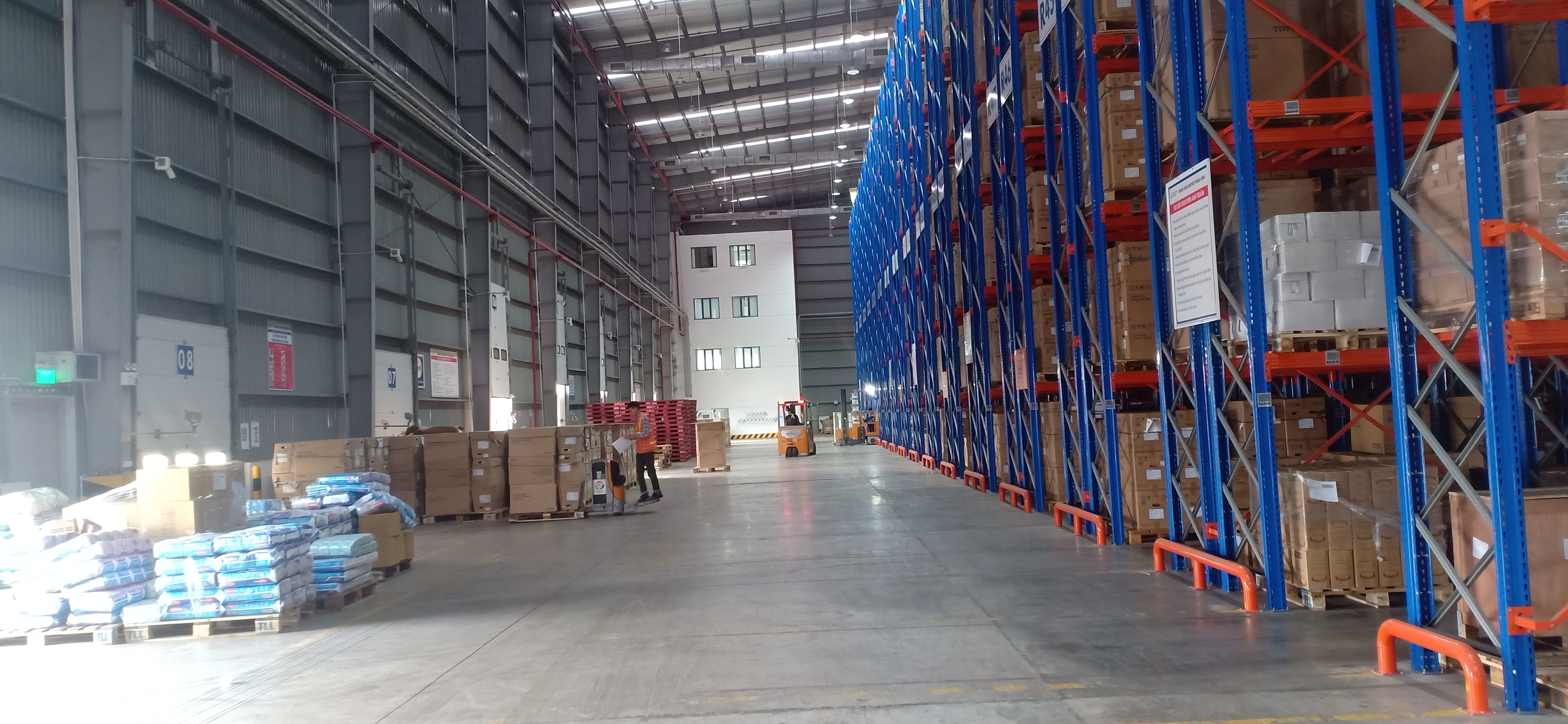 FAST MOVING CONSUMER GOODS (FMCG)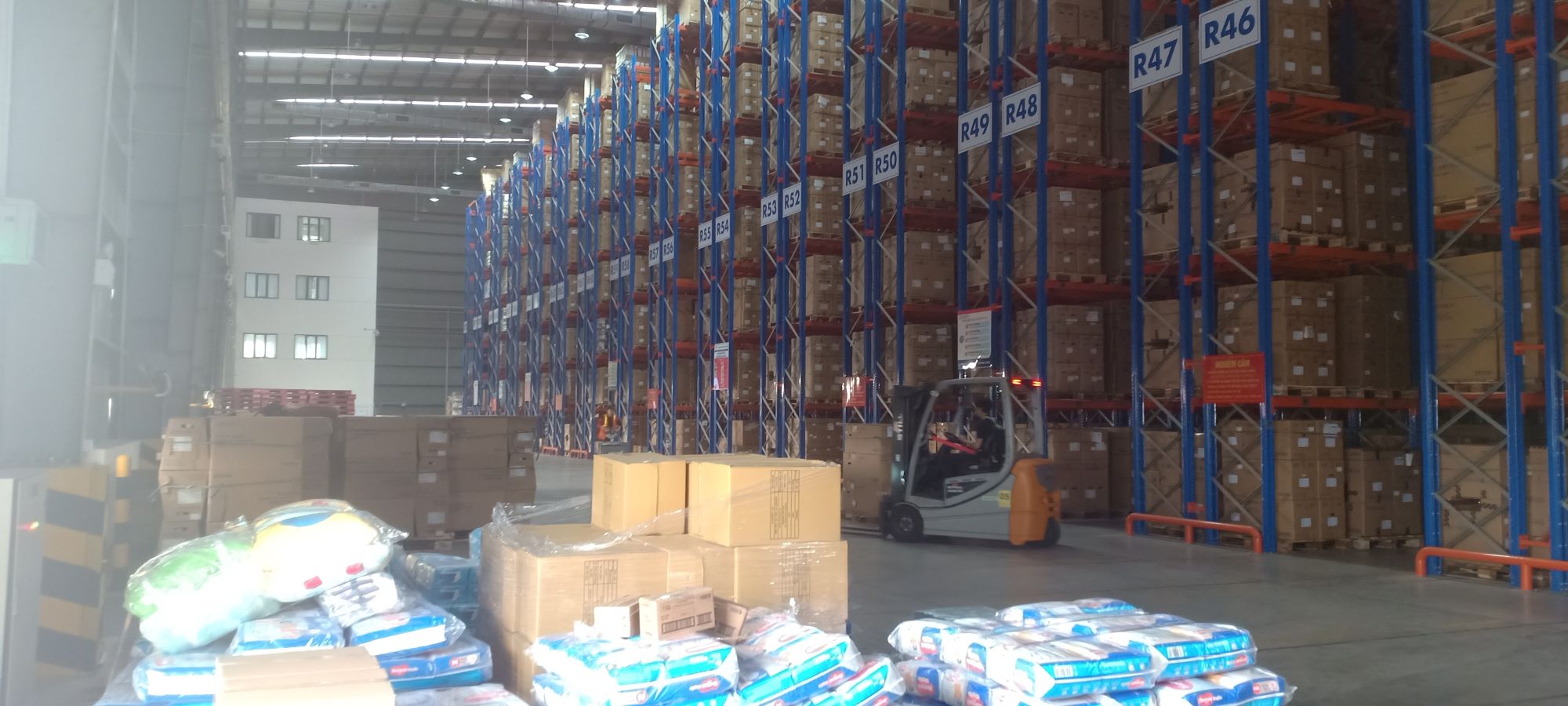 RACK SYSTEM
Rack: 8 tiers; Height : 13.5m  
Operated by VNA ( Very Narrow Aisle)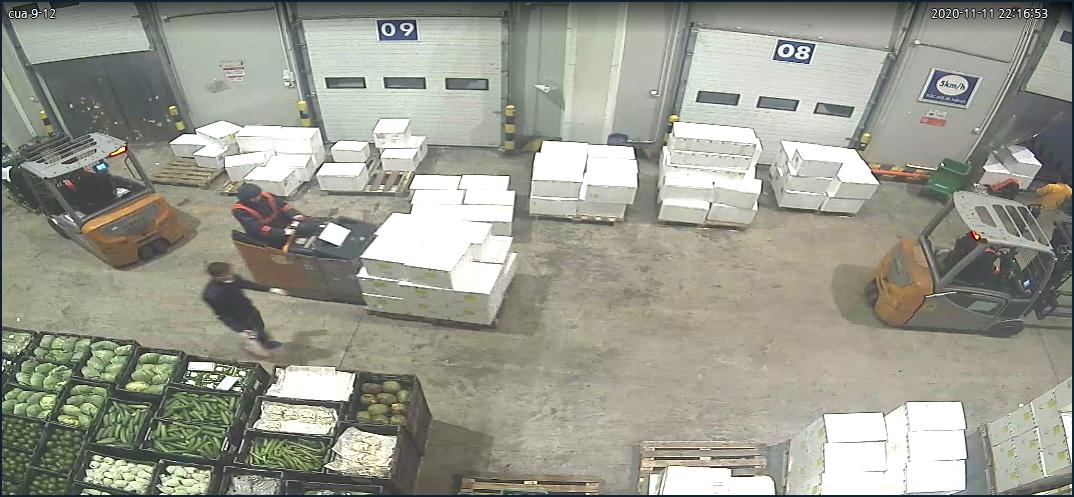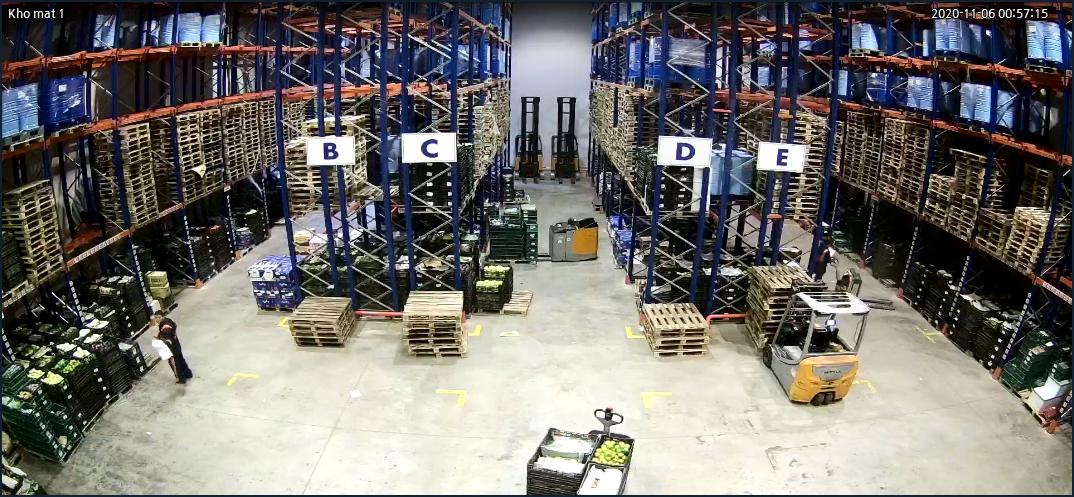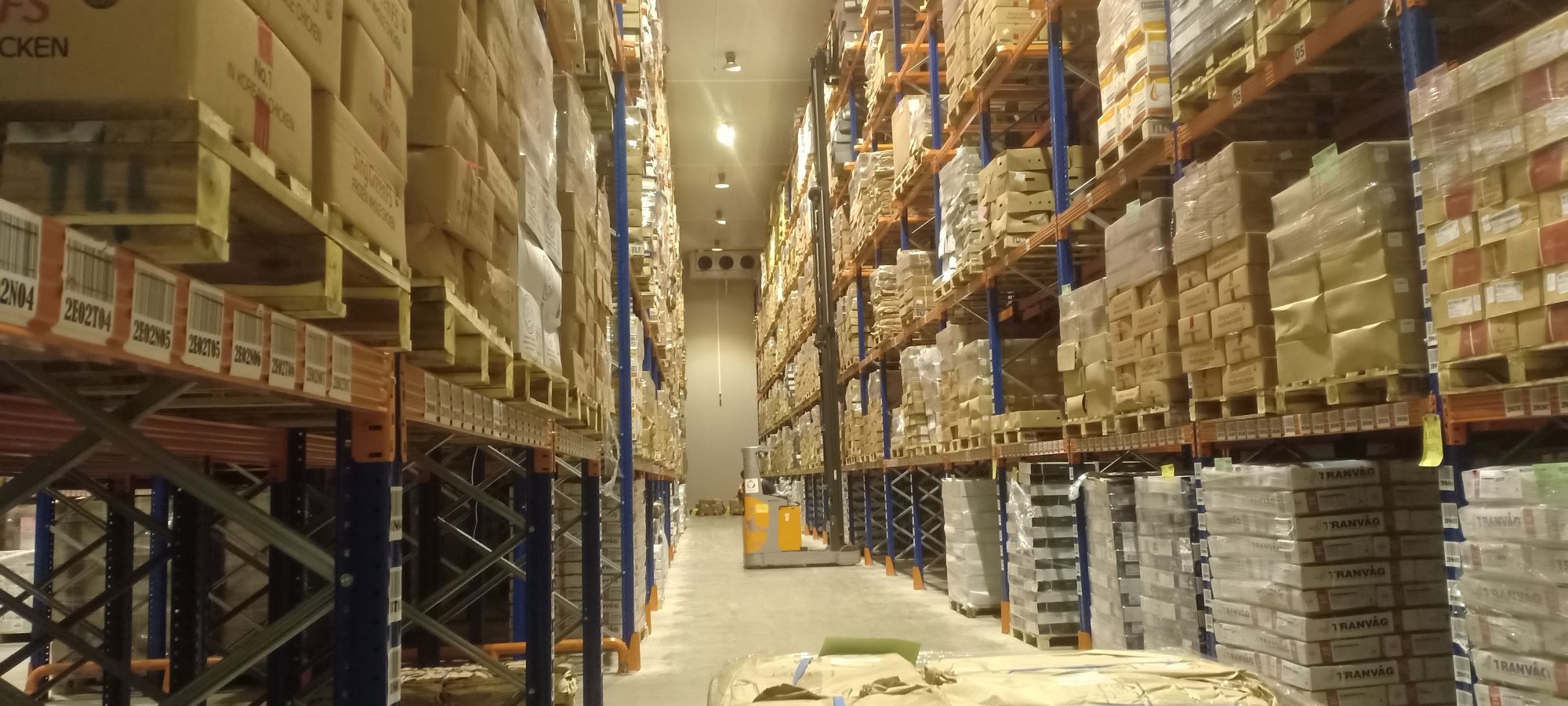 FROZEN WAREHOUSE 1
- Preserving foods with temperatures -22ºC -> -25ºC
- Total storage capacity is up to 8000 pallets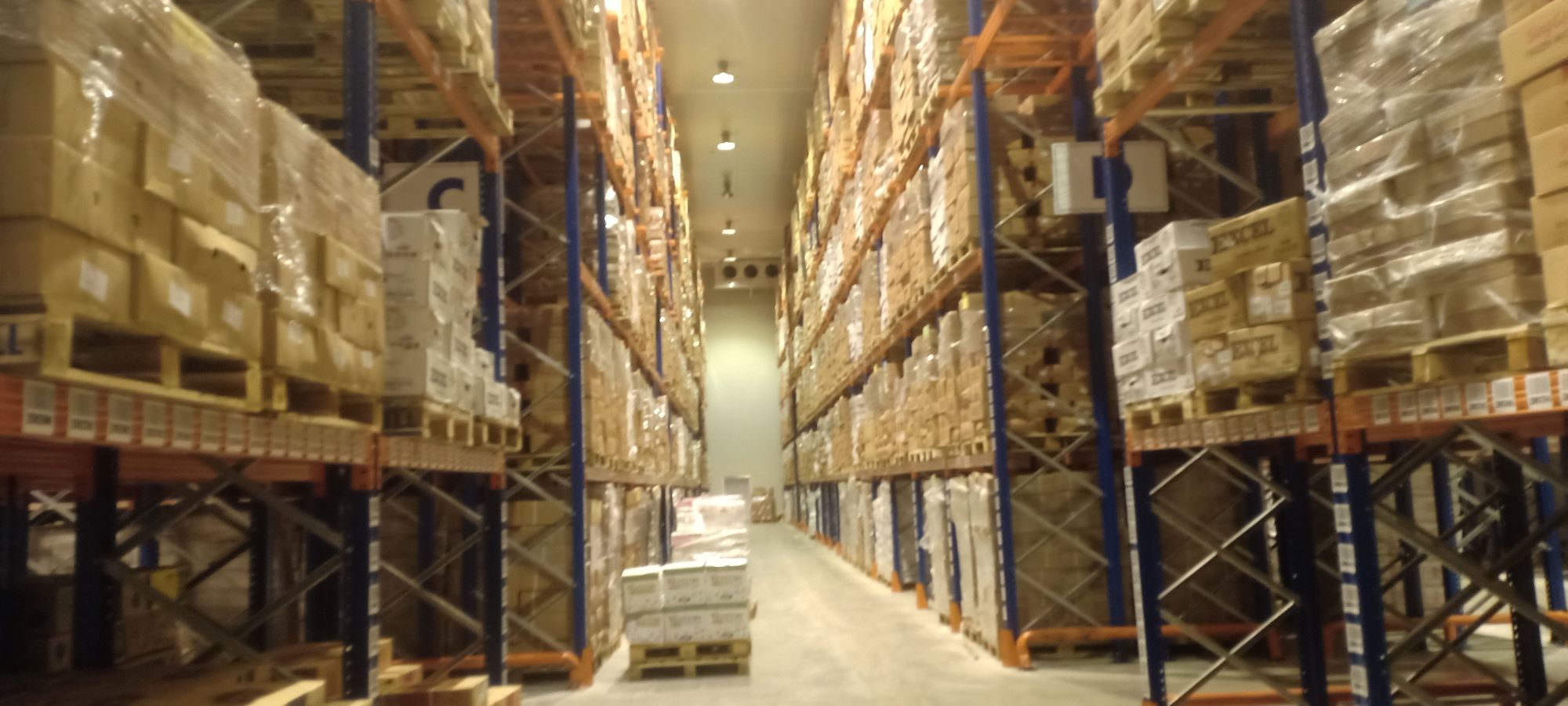 FROZEN WAREHOUSE 2
- Preserving foods with temperatures -22ºC -> -25ºC
- Total storage capacity is up to 8000 pallets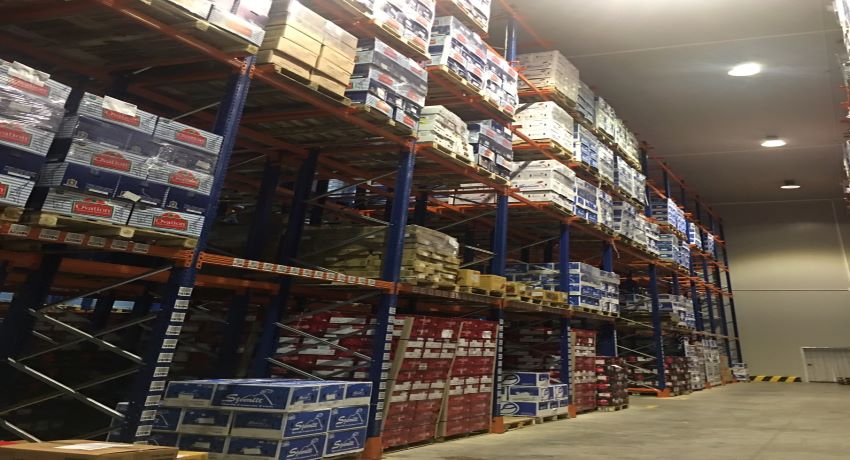 Chill warehouse
- Preserving fruits & tubers with temperatures 0ºC -> 10ºC
- Total storage capacity is up to 2000 pallets